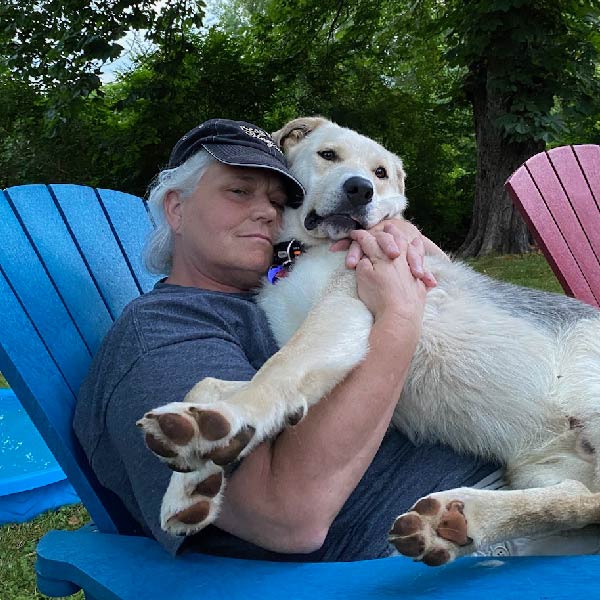 Dr. Jane Burgess, DVM
Jane is Wellington's Associate Veterinarian. Her love of animals led her to her veterinary studies, where she achieved a Doctorate of Veterinary Medicine. For Jane, the most rewarding aspect of her job is the feeling of making a positive impact on her patients' quality of life. She is committed to continuously learning and growing in her field to provide the best care possible to her patients.
Jane has a remarkable 2-year-old lab-husky mix named Rupert, who is her best friend. When Jane isn't exploring the great outdoors, she loves to play her guitar and unleash her creativity.
We are please to announce that Dr Jane Burgess will be taking appointments:
May 9th – June 29th
Sept 4th – 14th
Full-time starting November 6th.