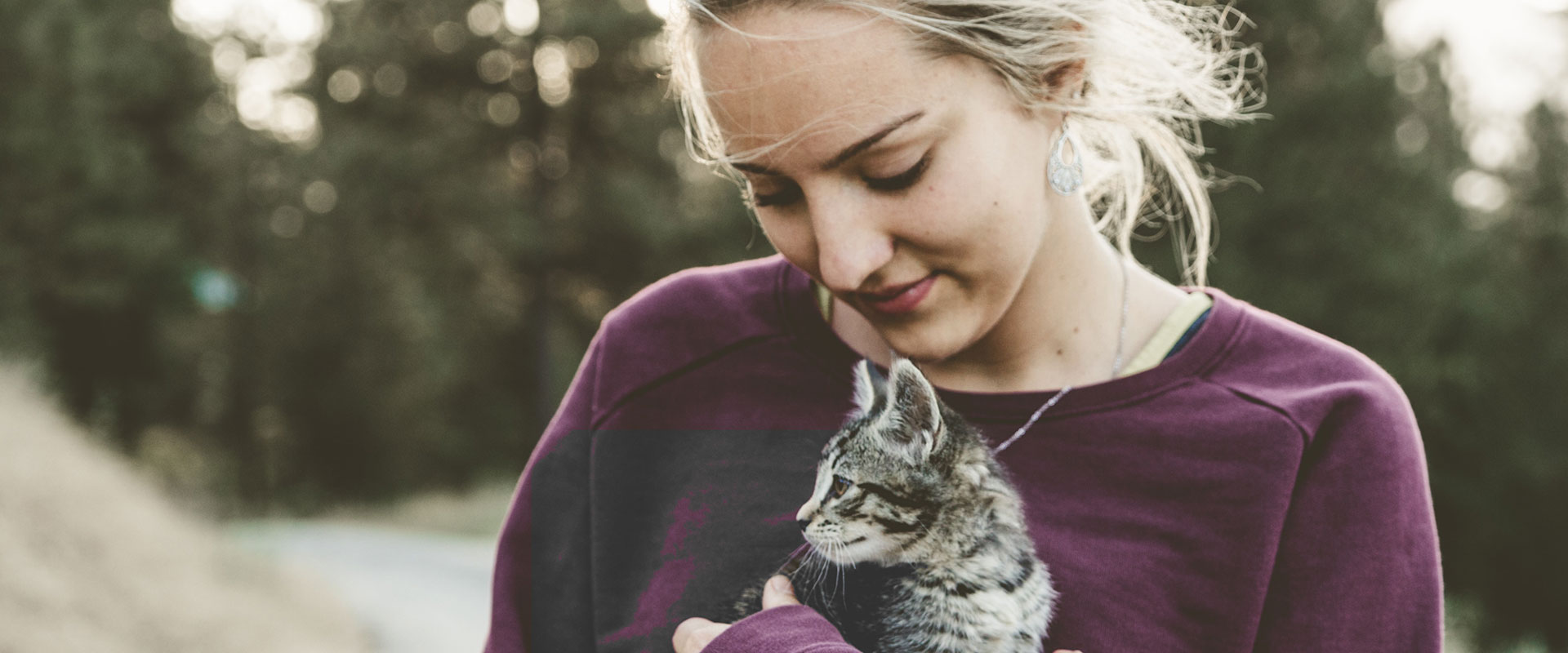 Trusted pet care since 1970.
Welcome to Wellington Vet
Wellington Veterinary Services is here for all your pet care needs. Every visit is important and we will endeavour to make your time at Wellington Veterinary Services comfortable for you and your pet by providing knowledgeable staff and quality care in a relaxed professional environment. We are passionate about what we do, and as a team, we strive to provide you with the most progressive, comprehensive, and affordable veterinary care available.

Make an appointment today!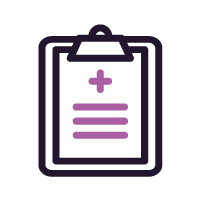 We always welcome new clients and patients to our full-service veterinary practice. Fill out our New Client form to get started!
Request an appointment through PetDesk and we'll be in touch to confirm!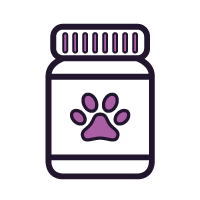 Order your pet's food and medication online through myvetstore.ca.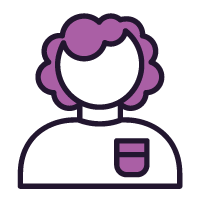 View our team page to learn more about our staff.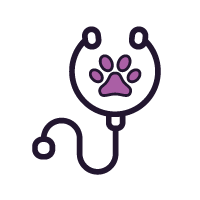 If you have an emergency, please call the clinic at 519-846-5327 and follow the instructions.
For after-hour emergencies call Campus Estates Animal Hospital: (519) 837-1214
We also offer after-hours care through our partnership with SmartVet.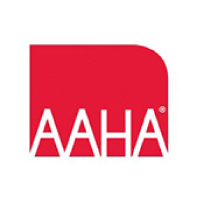 We're Accredited
We are AAHA and CVO accredited.
Learn more
We treat your pet as our own
Our approach at Wellington is to make sure that the minute you step through the door both you and your pets feel like you're visiting family. Your pets are your best friends so we want to provide them with the best care. Our hearts are most full when we get to make a positive difference to you and your companion animals.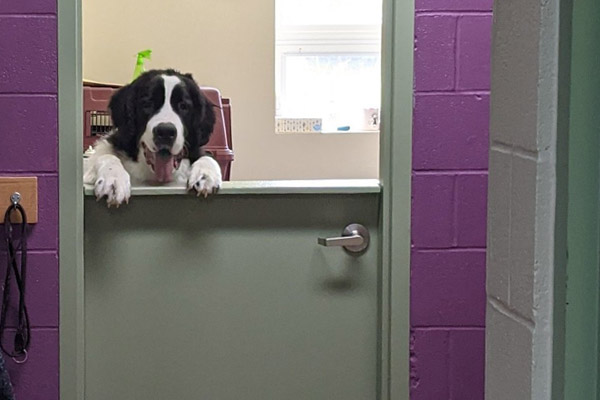 Order pet food & medicine online!
Our Services
Keeping your pets healthy is of utmost importance to us, that's why we offer a wide range of services including medical, diagnostic, surgical, and preventive healthcare options for your pets to live healthier, longer, and happier lives. Our team will attempt to accommodate all special requests to the best of our ability.
In case of an emergency, please give us a call before coming in so that we can prepare for your arrival.
Contact Us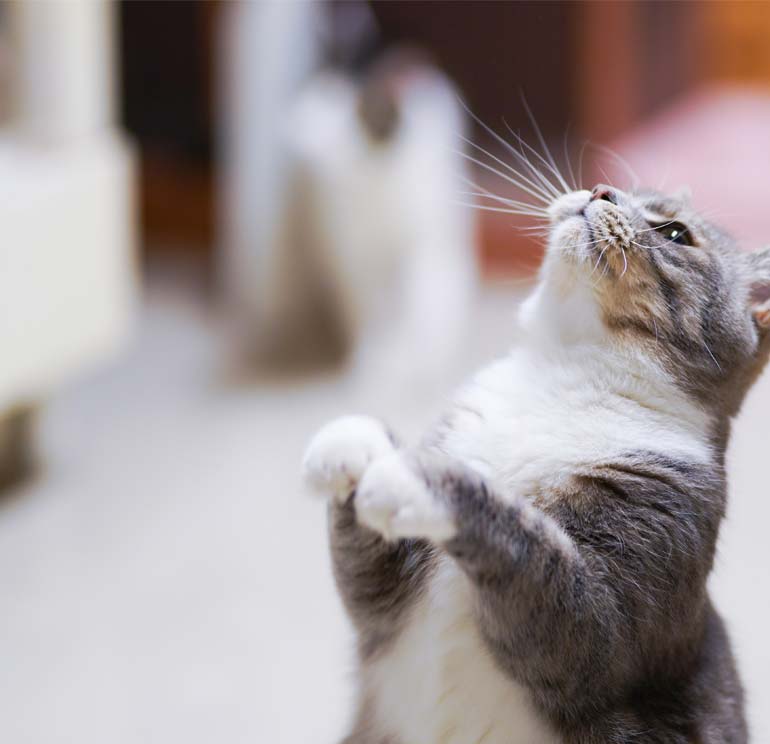 This form is for non-emergencies and general questions only.
Contact Us
"*" indicates required fields
Hours
Mon, Tues, Thurs: 8AM – 8PM
Wed & Fri: 8AM – 6PM
Sat, Sun & Holidays: Closed

** We are closed every Monday from 12PM – 2PM for Staff Continuing Education (but available for emergencies and medication pickup)**
** Closed Daily 12pm – 1pm**

Shop myVETstore
Buy food and treats for your pets online. Conveniently delivered to your home.

Request Appointment
Fill out our PetDesk form to request an appointment.