About Us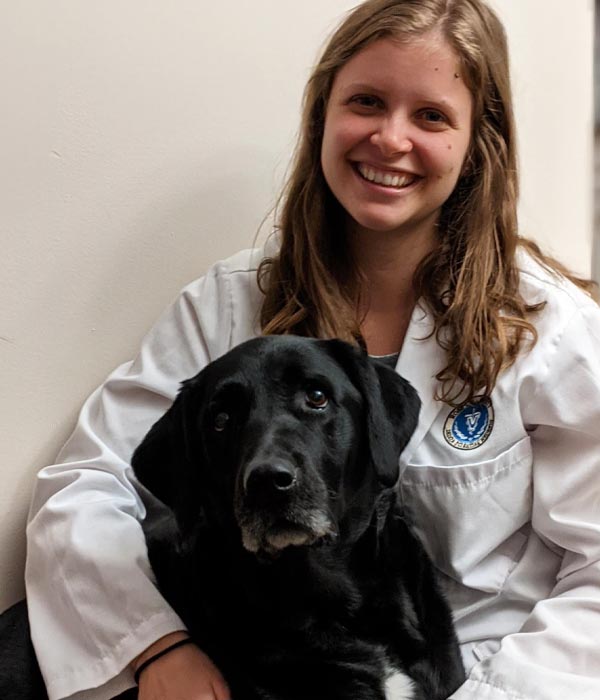 Our Hospital
Wellington Veterinary Services was established in Elora, ON in 1970. It is currently a dedicated companion animal facility. We are a well-equipped modern hospital. Our services include routine preventive care, internal medicine, surgery, dentistry, radiology, grooming and more. Our staff includes 2 full-time veterinarians and a support staff of 10. We are proud of our hospital and always welcome requests for tours.

Our Values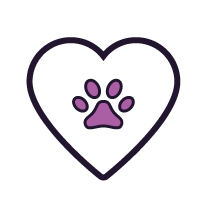 Compassionate
We show compassion and empathy to every client and patient we treat.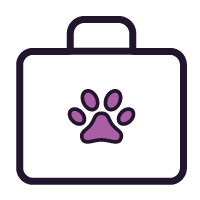 Professional
We handle each case with skill, good judgment, and competence.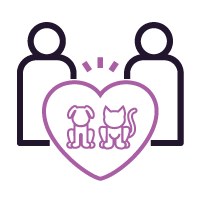 Empathetic
We listen with intent to ensure we completely understand your pet's situation.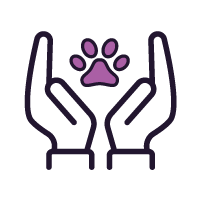 Passionate
Our staff is passionate about what they do. We strive for progressive, comprehensive, and affordable veterinary care
We look forward to welcoming you!