Our Team
Our Doctors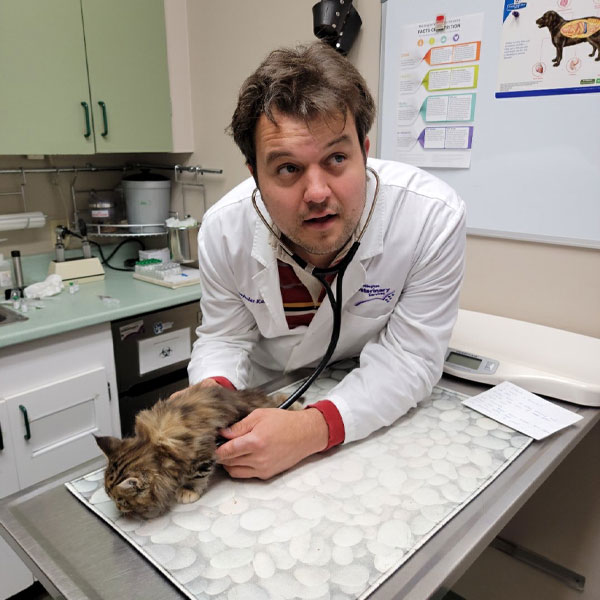 Dr. Kamaitis
Medical Director
Mykolas (Myk) Kamaitis grew up in Flamborough, ON, and completed a Bachelor's degree in Biomedical Sciences and a Doctor of Veterinary Medicine Degree at the University of Guelph.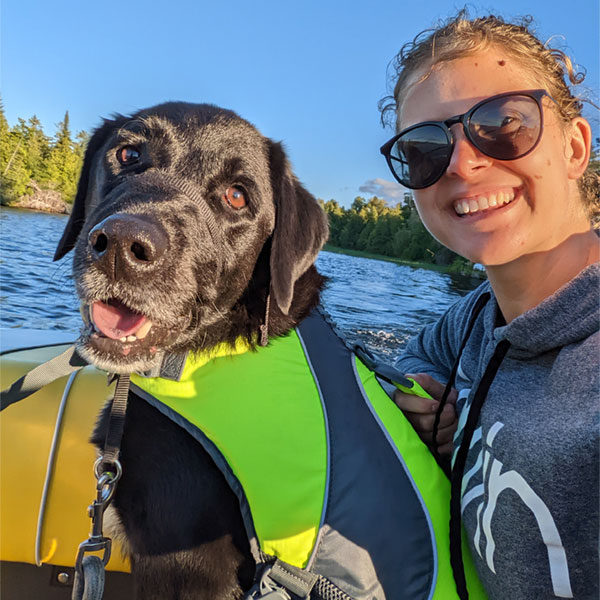 Dr. Tomlin
DVM
Dr. Jaclyn Tomlin graduated from Ross University School of Veterinary Medicine in 2020. Dr. Jaclyn has brought compassion and her varied veterinary experiences to Wellington Veterinary Services.
Care Team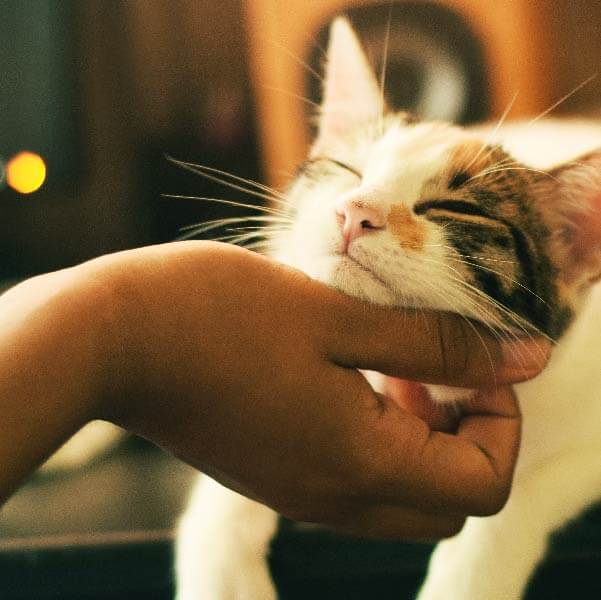 Trina
Hospital Manager & RVT
Trina started her journey with WVS as a co-op student in 1992. After her placement, she attended Ridgetown College and received her Registered Veterinary Technician Diploma.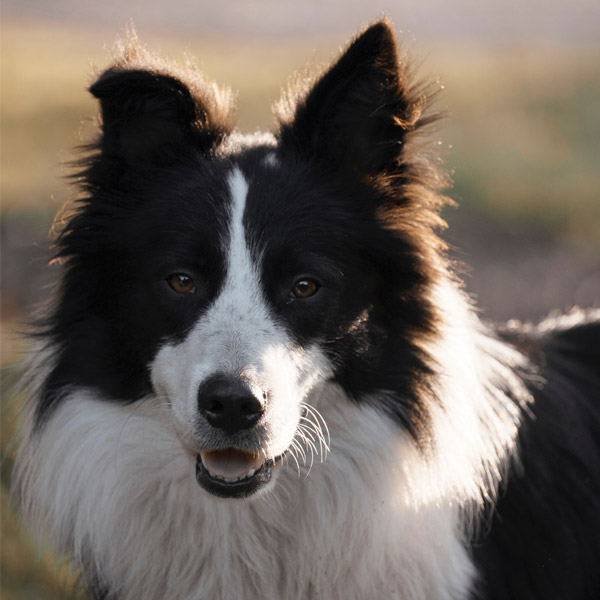 Emma
Receptionist
Emma loves the team camaraderie at Wellington Veterinary Services. As a pet owner herself, she understands how clients are feeling when they first step through the doors.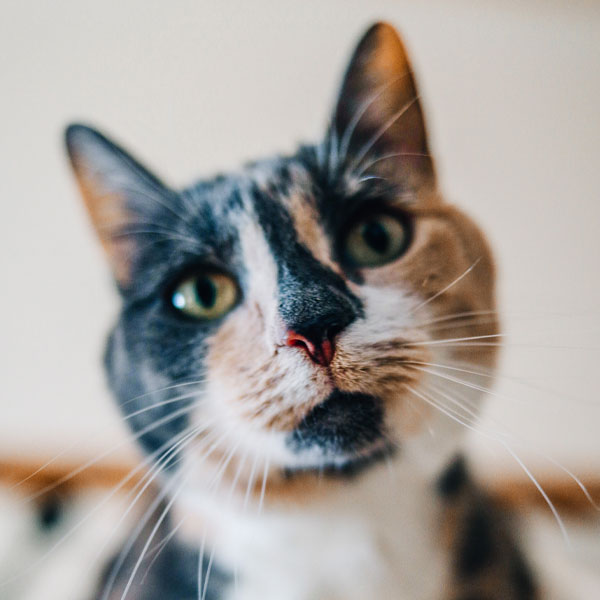 Amber
Receptionist
Being a dedicated foster pet parent led Amber to her position at Wellington Veterinary Services.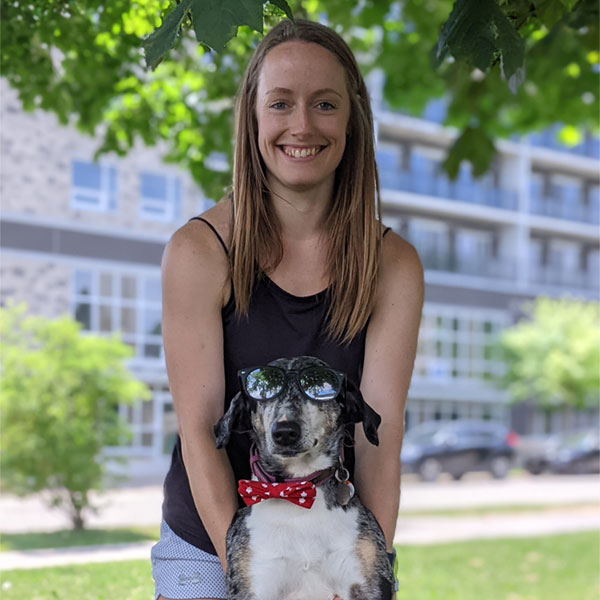 Emily
RVT
Emily enrolled in the veterinary technology program at Ridgetown College in Ontario and has succeeded in her dream of bringing joy to people's lives with the care she provides for their pets.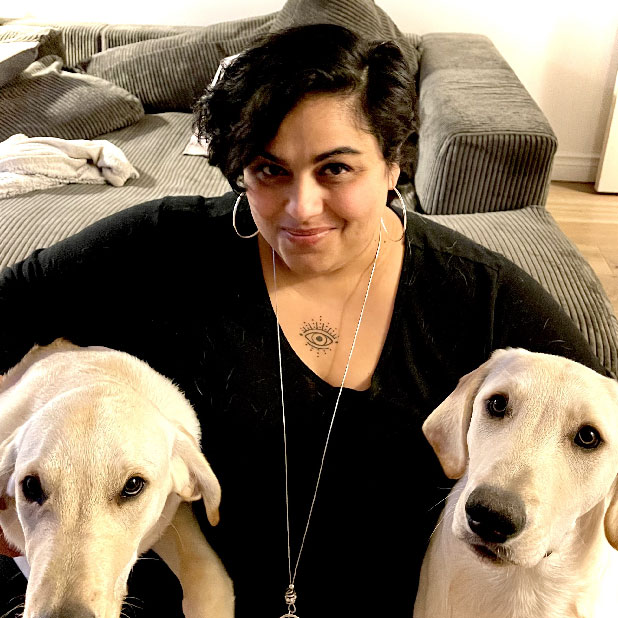 Adriana
VT
Adriana graduated from Paulista University in Brazil in 2005 and has worked as a Veterinarian in Sao Paulo – Brazil, Dubai and Abu Dhabi – UAE. She moved to Canada in 2018 and joined Wellington Veterinary Services as a Veterinary Technician in November 2022.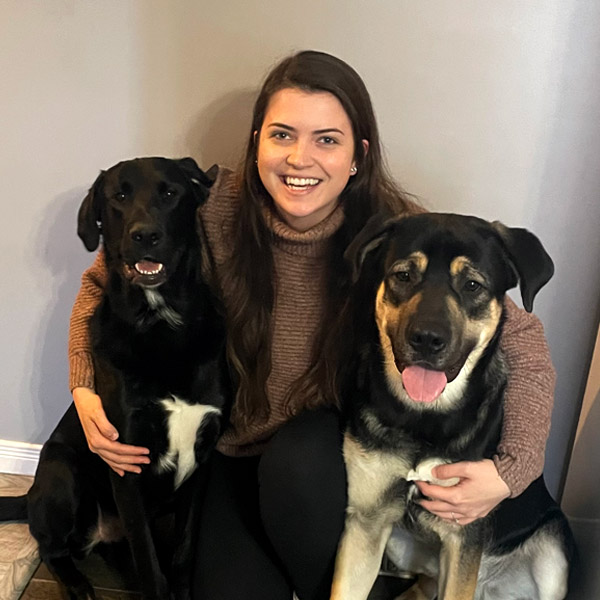 Deandra
Vet Assistant
Deandra graduated from the Veterinary Assistant program with honours at Seneca College. Her passion for Animal health and well-being is an asset to our team at Wellington Veterinary Services.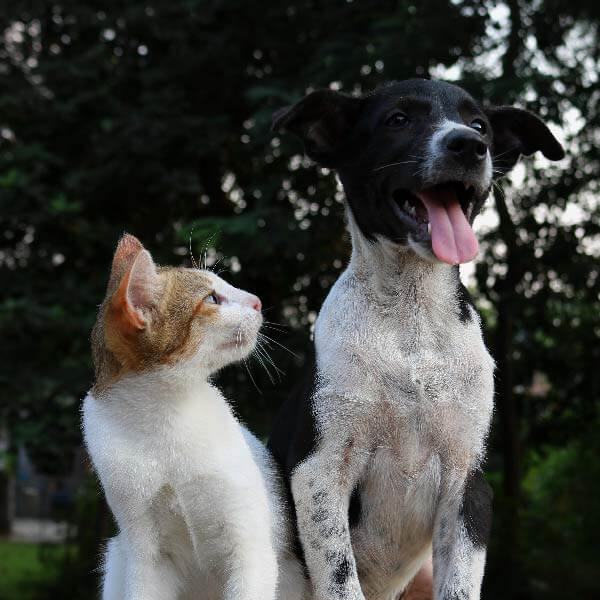 Sharon
Groomer
Sharon has been grooming since 1999. She started as an apprentice in a poodle kennel and has been with us since 2000.
Have a question about our services?