Careers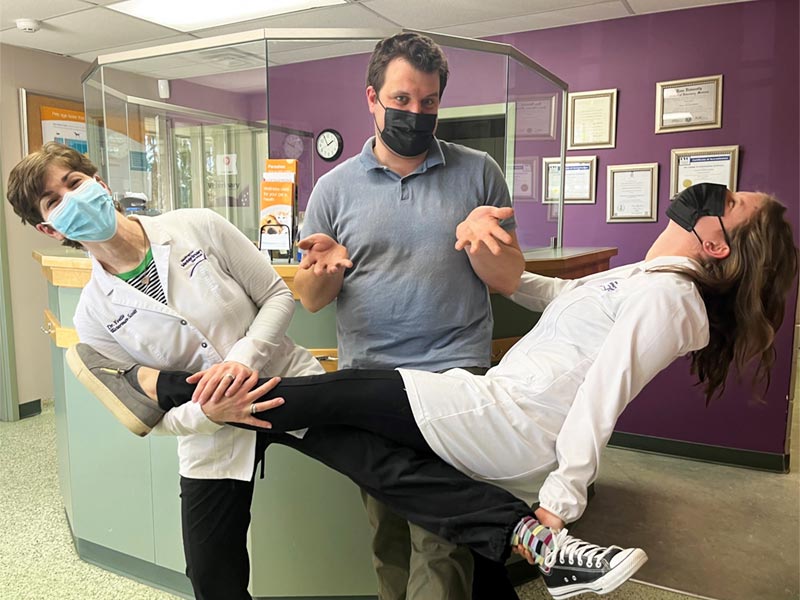 Join Our Team
Wellington Veterinary Services is passionate about providing the ideal work/life balance with excellent flexible work schedules and a vibrant work environment.

We'd like to hear from you to join our growing team!
Why Join Wellington Vet
Our exceptional, experienced team is fully-equipped to practice the highest quality emergency care to all patients.
If you're dreaming of starting a new adventure in the artistic community of Elora and working in the veterinary industry there's never been a better time to join us. We'd love to meet you if you're passionate about animal welfare and delivering compassionate medical care.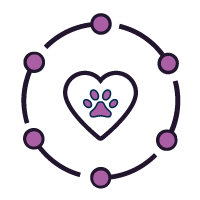 Work Life Balance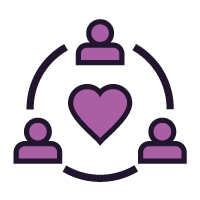 Great Team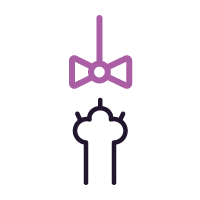 Benefits/Perks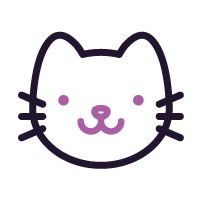 Working with Animals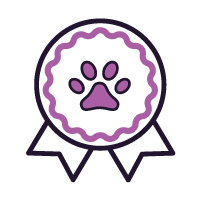 Career Satisfaction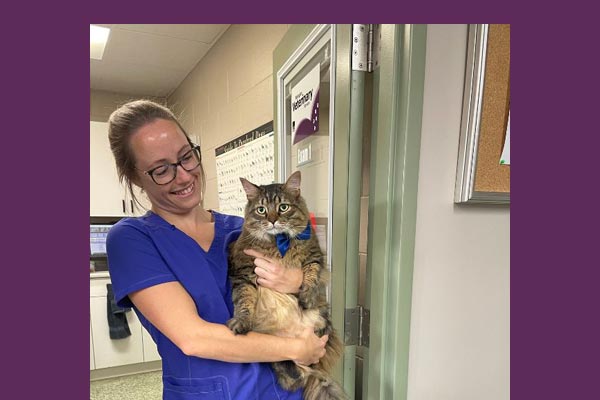 We encourage flexibility
We foster an environment for growth and well-balanced work-life
flexibility.
We're focused on making sure you succeed in your new role.
We have a friendly team
We support one another to ensure our team feels respected, secure
and happy.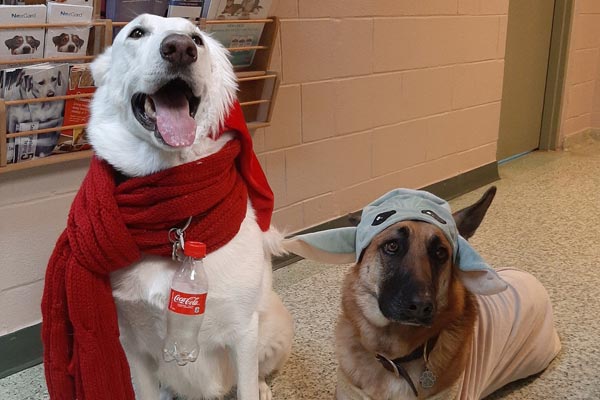 We offer great benefits and opportunities
Our hard-working team is entitled to health benefits, continuing education and career growth opportunities.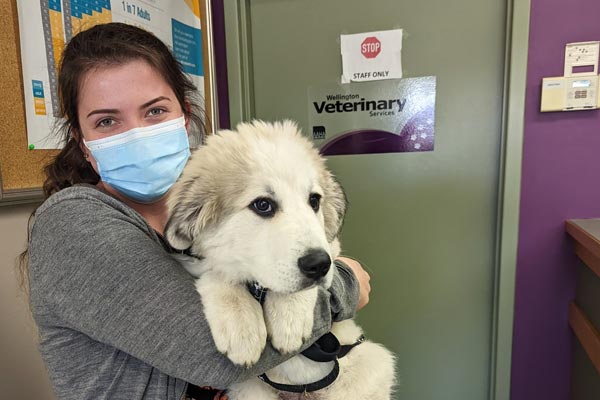 We treat them as our own
We care for and treat each pet with compassion and empathy.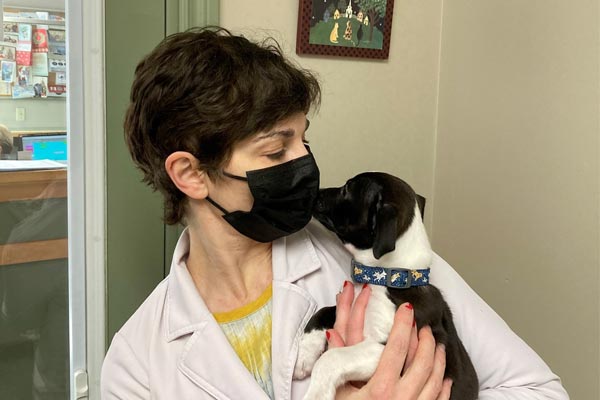 We love what we do
We are passionate and excited to support every client and patient
each day.
General Application
Don't see a posting that fits your experiences?
We'd still love to hear from you! Send us your resume and we'll be in touch when an opportunity comes up.