What To Expect
As a new or returning client of our practice, you can expect our full attention to your pets' needs.

Our service will be provided with courtesy and respect. When you arrive, you will speak to one of our receptionists. As soon as an examination room is available, a staff member will bring you to an
examination room and discuss your pet's history. This staff member will bring the veterinarian into the room to examine your pet, provide treatments, and provide education on the condition of
your pet.

Follow-up appointments are made as needed. A veterinarian will see you and your pet, take a detailed history and plan further diagnostics or treatment as necessary. You will normally see the Technician to wrap things up, and they will provide you with further educational information and answer routine wellness and care questions for you. Our client care specialists will handle billing and schedule any needed follow-up. We are excited to meet you and your human and animal family members!

We now offer Trupanion Express at Wellington Veterinary Services.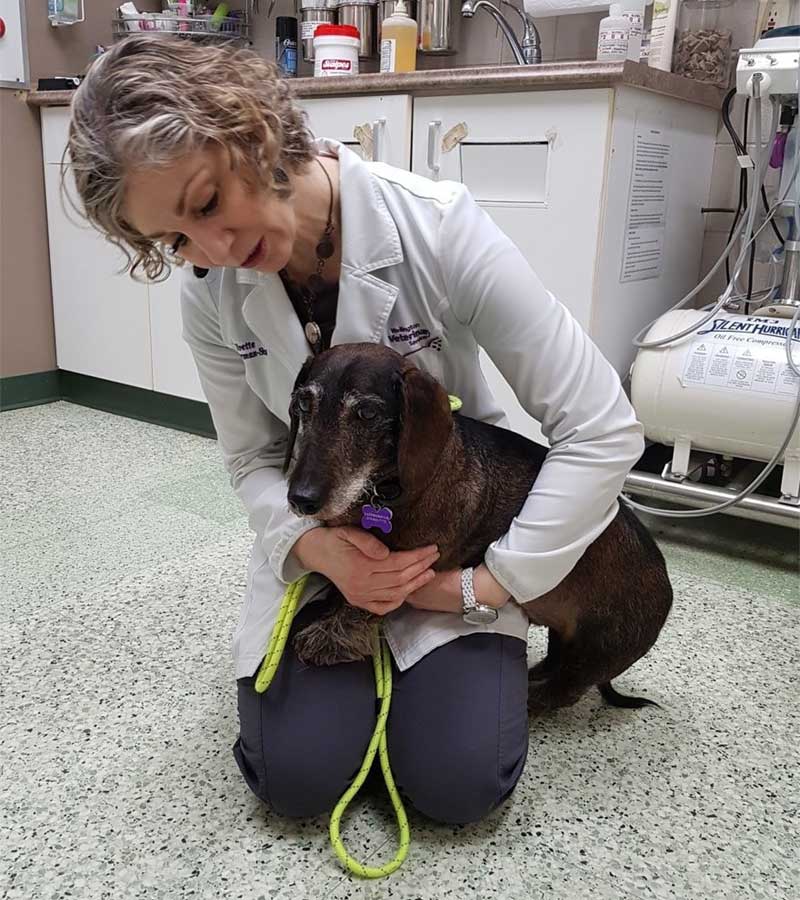 We look forward to welcoming you!